The internet has become one of the most popular places to shop for products and services. Whether you are looking for something specific or just browsing around, it is possible to find almost anything you want online. However, if you want to be successful in this industry, you need to understand how to market your business effectively. This article will provide some tips on how to market your ecommerce website.
1. Write articles about your product
There are many different ways to get traffic to your site, but article marketing is probably one of the best. If you write an interesting and informative article about your product, you can easily get people to visit your site. Once they visit your site, you can use the information they provide to sell them your product.
2. Build a list of customers
One of the best ways to increase your sales is to build a list of potential customers. You can do this by giving away free information or samples of your product. People who sign up for your mailing list are more likely to buy from you in the future because you have already built a relationship with them.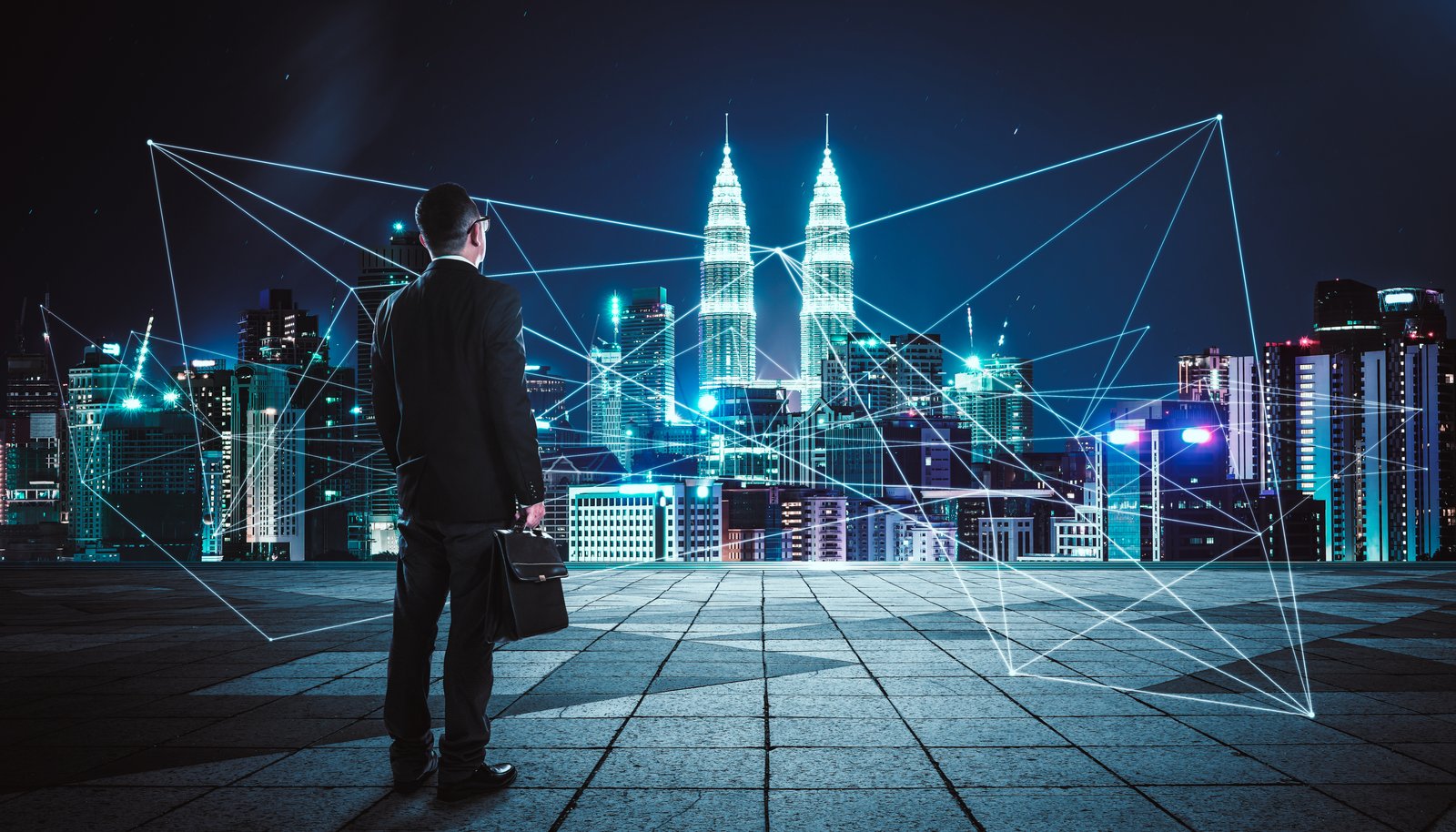 3. Create a blog
Blogs are another great way to market your business. If you create a blog that provides useful information about your product, you can get a lot of traffic to your site. In addition, if you post new content on your blog often, you will keep your readers coming back for more.
4. Join forums
If you join forums related to your product, you can easily share information about your product and answer questions. In addition, you can also get feedback on your product.
5. Offer discounts
Offering discounts is a great way to get people to buy from you. If you offer discounts, people will feel like they are getting a good deal. They may even decide to come back to buy more of your product in the future.