Tag:
pay per click advertising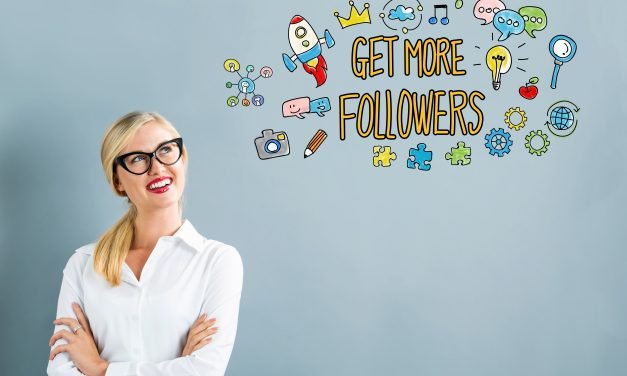 Pay-per-click advertising, or PPC as it's commonly known, is a form of online marketing that...
Read More
Many people have started to use the Internet as a way to make money. There are many different ways that you can do this, but one of the easiest ways is by starting your own online business. There are many different types of...
Read More