Customer journey mapping is an important part of any business. It is used to understand the customer's experience and how they are likely to respond to various marketing messages. This helps in identifying the gaps in your marketing strategy, which can be addressed using other channels. Customer journey mapping also helps in understanding what your customers need and want from your brand.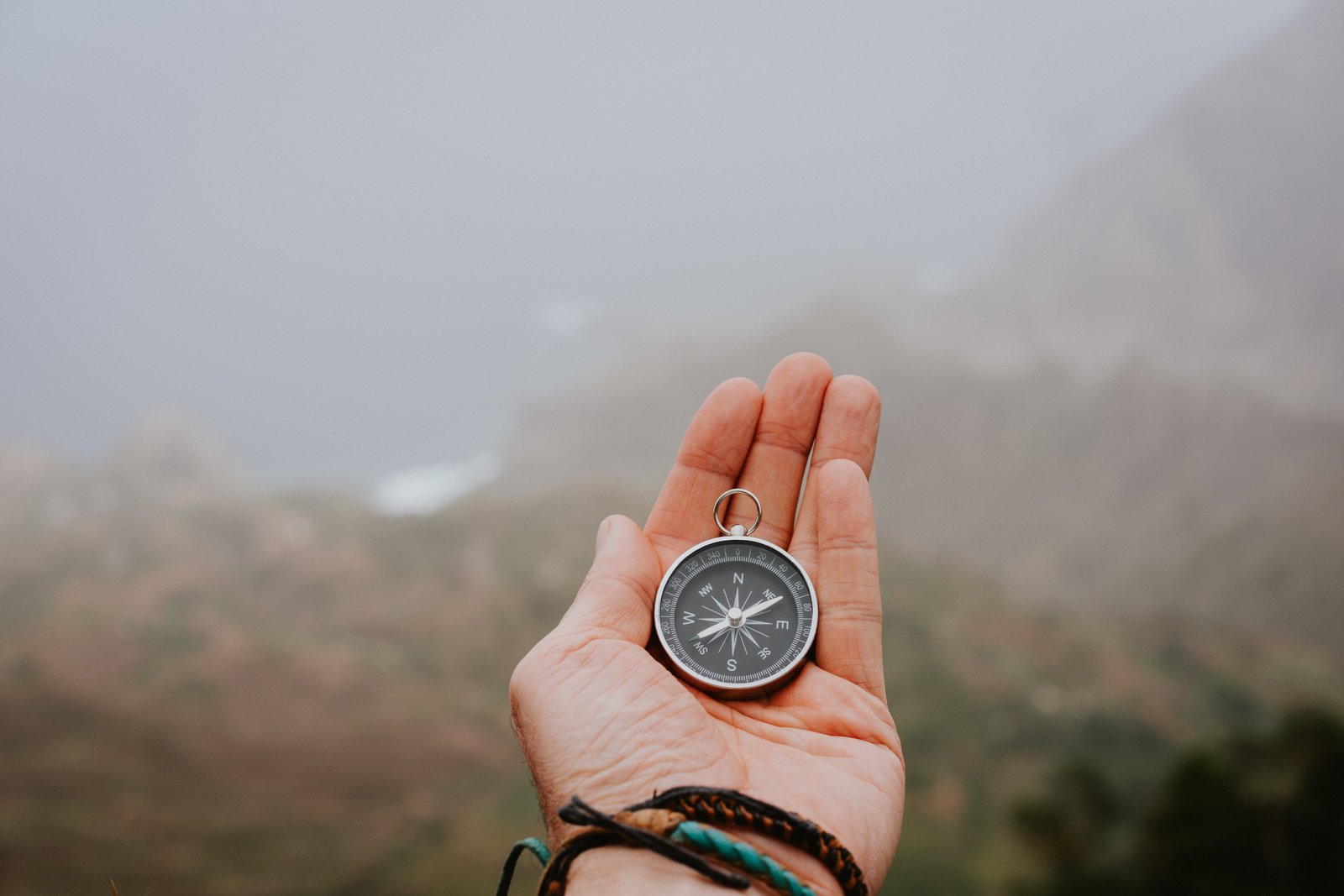 How does it help?
By understanding your customer's journey, you can easily identify the problems your customers are facing and also understand their buying habits. You can also identify the factors that make them choose your brand over others. In addition, you can identify the pain points your customers are experiencing and also find ways to address these issues.
What does it involve?
Customer journey mapping involves studying your customers' behavior and their purchasing patterns. You will need to study the following:
· Their needs
· How they buy
· Their expectations
· Their preferences
· The buying process
· The factors influencing their decision to buy
· The factors that make them choose your product over others
You can use this information to understand the buying behavior of your customers. This can be used to improve the quality of your products and services. It also helps in understanding how to reach out to your target audience.
Why is it important?
It is very important for any business to understand the customer's journey. A well-designed journey map can help you understand what your customers expect from your brand and how you can improve your offerings. It also helps in understanding the customer's needs and expectations.
Customer journey mapping can be done through online tools or offline tools. You can also hire a professional to do the job for you. However, you need to ensure that the data collected is accurate and up-to-date. If you have not kept a track of your customers' behavior, you may end up collecting inaccurate data. Therefore, it is advisable to conduct the mapping exercise regularly.
If you are looking to improve your customer engagement and loyalty, you must start with customer journey mapping.