The world has become a global village, with people from all over the world living in one place. This means that you need to have an online presence if you want to reach your target audience.
If you are looking for ways to get more local traffic to your website, then here are some ideas to help you.
1. Use Google Places – This is a free service provided by Google and it allows you to add your business information to Google's map listings. The advantage of using this service is that you can add photos, videos, and reviews about your business. It also helps your business to appear in the search results when people search for businesses in your area.
2. Listing in local directories – If you want to be listed in local directories, then you should make sure that you are listed in as many directories as possible. You can also use directories that are relevant to your business. For example, if you are running a restaurant, then you can list yourself in the local restaurants directory.
3. Local citations – If you want to make sure that you will get the best search engine ranking, then you should submit your business listing to various citation sites. These sites include Yahoo! Local, Yelp, City Search, and Zagat. You can also use these sites to promote your business.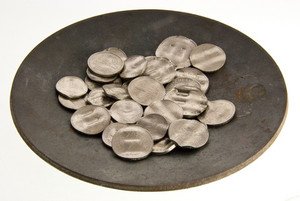 4. Link building – One of the best ways to get more local traffic is through link building. You can do this by getting links from other websites that are related to your business. To do this, you can join local forums or blogs. You can also write articles and submit them to article directories.
5. Social media – This is another way to increase your local traffic. You can start by joining local social networking sites like Facebook, Twitter, and LinkedIn. You can also join local groups and communities.
6. Blogging – If you want to be found online, then you should consider blogging. You can start by creating a blog about your business. You can also post interesting articles to your blog.