Video marketing is one of the most powerful ways to reach your target audience. It can be used to increase sales, build brand awareness and even drive traffic to your website.
Here are three simple steps to getting started:
1. Find an effective video production company
You can use a service like Fiverr or Elance to find a professional video production company that specializes in creating videos for small businesses. This way you can get the best possible quality at a very affordable price.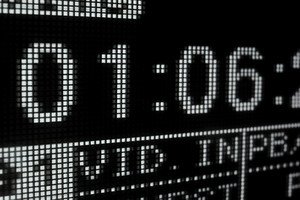 2. Write a script
Once you have found a good production company, it's time to write a script. Your script should include information about your product, services, benefits, etc. Be sure to include a call to action so your audience knows what they need to do next.
3. Create a video
Once you have written your script, it's time to create a video. A great way to start is to record yourself talking about your business. You can then edit the video to make it more professional and add graphics and other elements to make it look more appealing.
Here are some tips for making your video more effective:
* Keep it short – People don't want to watch long videos. If you have too many things going on at once, they will lose interest and move on to another video.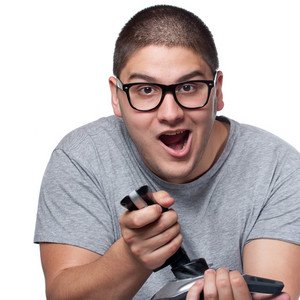 * Include a call to action – Tell your audience what you want them to do next. For example, if you are selling a product, tell them how they can purchase it. If you are providing a service, tell them how they can contact you.
* Include a link to your website – If you are promoting your own website, be sure to include a link to it in your video.
* Make it easy to share – One of the most important things you can do with your video is make it easy for people to share it with others. You can do this by including a link to your Facebook page or a special code in the description box of your video.
The goal of any video marketing campaign is to increase sales, build brand recognition and drive traffic to your website. These three steps will help you get started.