When I was in college, I took a course called Web Design. It was my first introduction to the world of web design and I found it to be fascinating. When I finished my studies, I had a few ideas about what I wanted to do with my life and one of those ideas was to work on a web site. The problem was that I didn't have any experience in this field and there wasn't any real way for me to learn about web design.
I started out by doing some research online and found a number of different sites that were selling information about web design. Most of these sites claimed that they could teach you how to create your own web site, but they couldn't really tell you how to go about doing it. So I decided to take a chance and purchase a book from one of these sites.
It was actually pretty good, but it only taught you how to create a simple HTML page. There was no information about how to make your site look professional or how to set up a payment system or anything like that. That's why I decided to take a second course at a local community college.
This course was much better than the first one because it gave me more information about how to use Dreamweaver, which is a program that I used to create my web pages. The instructor was very helpful and he even gave us a couple of assignments so we could practice creating our own web pages.
After that, I got a job working as a web designer. I worked for a company that provided services for other businesses and I was responsible for designing their web sites. I loved doing this because I was able to help people who didn't know much about the internet.
After working in this field for a while, I started to get interested in doing something different. I realized that I was spending most of my time working on web sites that were not very good. I also noticed that many of the companies that hired me did not want to pay me enough money.
So I decided to start my own business. This was not easy, but I eventually managed to get everything together. I created my own web site and then began marketing it to local businesses. In just a short time, I had a lot of new customers coming to my site.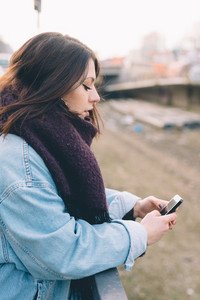 The next step was to expand my business and I did this by creating an ecommerce website. Now I'm making more money than I ever thought possible. If you're looking for a new career, I highly recommend that you consider starting your own business.