When you're looking to get into the video marketing game, it can be easy to get overwhelmed. There are so many different aspects of video marketing that you have to learn, and sometimes there are so many options available to you that it can seem impossible to choose which ones will work best for your business. The good news is that if you take the time to learn about video marketing and how it can help your business, you'll find that it's actually pretty easy to do. Here are three tips to help you get started: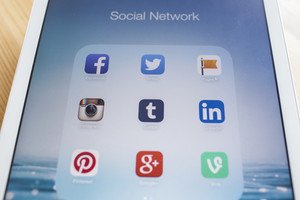 1. Make sure that you have the right equipment.
There are a lot of people who think that they don't need a professional camera to make videos, but this isn't true at all. Even if you only plan to make short videos, it's important to have a decent camera that has the ability to record video in 1080p. If you want to go with an inexpensive option, you can even use your smartphone, but if you want to get more professional results, you should invest in a good quality camera.
2. Know what you're doing.
If you don't know anything about video marketing, it can be easy to make mistakes when you're trying to create your first video. It's important to know how to make a good introduction, how to write good copy, and how to tell your story using video. If you don't have any experience with video marketing, it can be hard to know where to start, but there are a lot of resources online that can help you out.
3. Don't get too carried away.
One of the biggest mistakes that people make when they're trying to use video marketing to promote their business is that they try to make everything perfect from the very beginning. While you certainly want to be professional, you shouldn't feel like you need to be a perfectionist in order to make good videos. You can always edit them later if you need to. The important thing is to start making videos and see where it takes you.