Content marketing is the new buzzword in internet marketing. It's a method of getting people to your website through the use of articles, videos, and other forms of content. If you want to be successful with this form of marketing, you must learn how to do it properly.
You can't just throw up a bunch of articles and expect them to go viral. You need to take the time to create quality content that will appeal to your readers and make them want to click on your link.
Here are some tips to help you get started:
1. Be consistent – Create content consistently every day. Your goal should be to have several articles published every week.
2. Use keywords – Make sure that you're using the right keywords in your articles. This will help search engines find your site more easily.
3. Write for your audience – Write your articles as if they were talking to you. Don't write like you're writing for a magazine or a newspaper. Your goal is to give information to your readers.
4. Keep it short – Keep your articles short. Don't try to cram everything into one article. The average reader will only read about 10% of an article. So, you need to focus on giving them just enough information to make them want to click on the link at the end.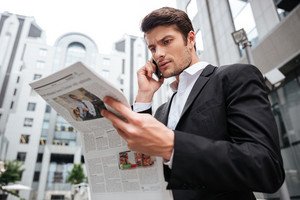 5. Give them something to look forward to – Every article you publish should contain a resource box. This is where you tell your readers where they can find more information.
6. Don't forget the title – Make sure that you put a good title on each article. Your title should be attention grabbing and provide your readers with a reason to click on your link. If you don't include a good title, your articles won't get any clicks.
7. Link to your site – Include a link to your site in the resource box of each article. This will allow your readers to visit your site if they want to know more.
8. Add value – Your readers will be looking for information. So, make sure that your articles are providing them with valuable information.
9. Make it easy for your readers – When you're writing your articles, keep in mind that your readers are busy people. They don't have time to wade through pages of text. You need to make your articles easy to read and understand.
10. Get feedback – You need to test out your articles to see how they're doing. You'll know what works and what doesn't.
Once you start publishing articles, you'll quickly see the benefits of this type of marketing. Your articles will be found by readers who are looking for information. This will increase your traffic and sales.