There are many types of marketing. Content marketing is one of them. This article will explain the benefits of content marketing and how to use it effectively.
1. Why Content Marketing?
A content marketer is someone who creates and publishes written information that is useful for their target audience. This can be in the form of an article, e-book, video, or any other form of content. The content marketer's goal is to provide value to his or her readers.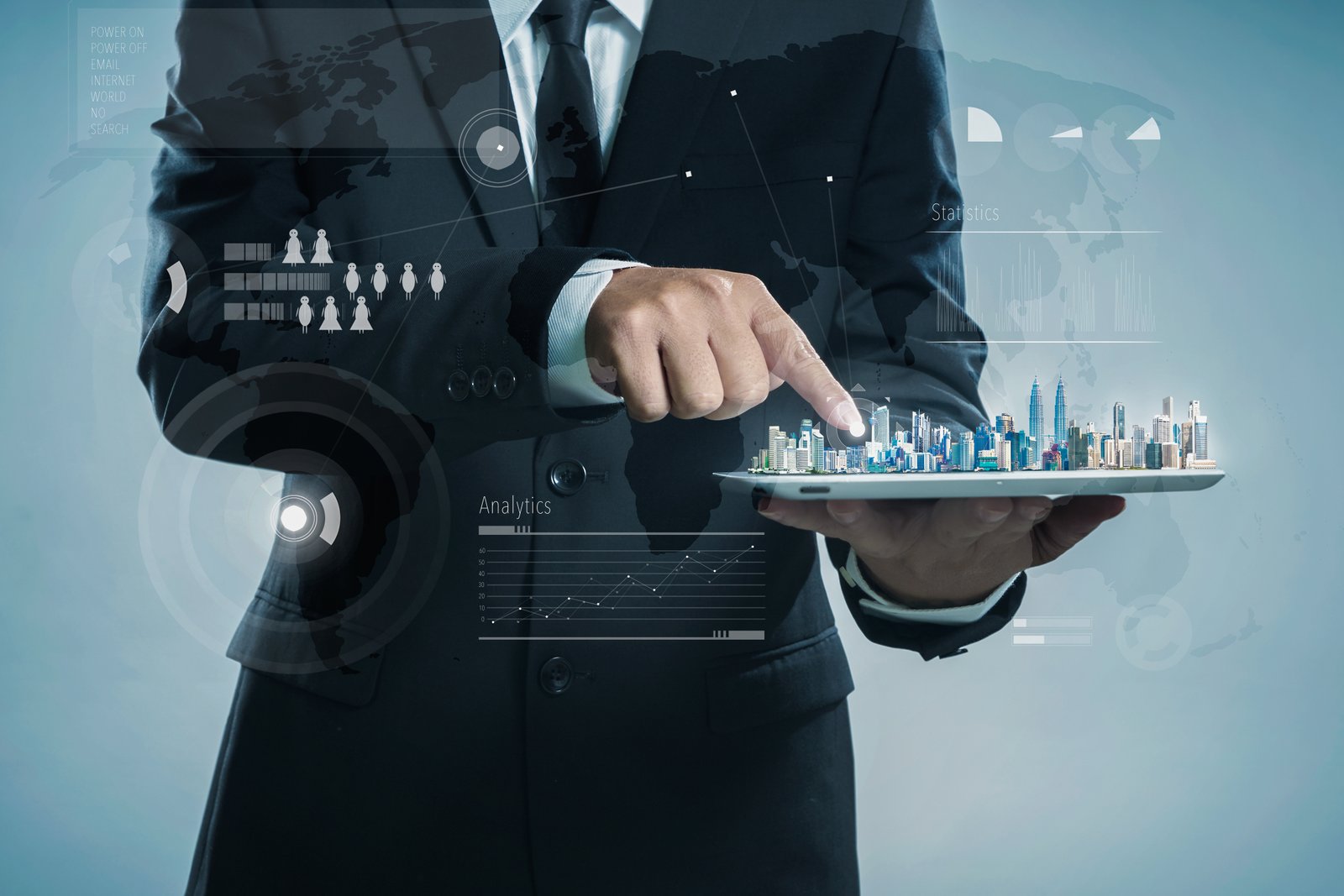 2. What is the Value of Content Marketing?
Content marketing provides several benefits to its readers:
* It builds trust. Readers have to believe that the information provided by the content marketer is valuable.
* It helps build authority. When you publish content regularly, you build your reputation as an expert in your field. You become more credible and people will look to you for advice and guidance.
* It allows you to establish yourself as an expert. By providing regular, valuable content, you show that you know what you are talking about. Your expertise will shine through in your articles and your credibility will grow.
* It increases traffic to your website. People who read your articles will visit your website and learn more about you and your business. They will also likely share your content with others. This can lead to additional traffic and increased sales.
* It increases sales. If you are writing articles to increase traffic to your website, then you must be writing articles that are targeted at your audience. Your articles should contain valuable information that they will find interesting and useful. This will make them want to read more of your content and buy from you.
3. How Can I Use Content Marketing?
You can use content marketing to attract visitors to your website, increase your credibility and build your brand. Here are some tips on how to do this:
* Create valuable content. Don't just write for the sake of writing. Your articles need to provide valuable information to your readers. If you are not an expert in your field, you can still provide good content if you provide facts and statistics.
* Write regularly. You don't have to write an article every day, but you should aim to create at least one article per week.
* Publish your articles on your website. You can post your articles on your website, blog, or article directory. Make sure that the content is keyword optimized so that search engines will find your articles.
* Provide links to your website in your articles. This will help people to learn more about your business and to visit your website.
* Add a resource box to your articles. This is where you can promote your products and services. Be sure to include your website address and other important contact information.
4. Other Benefits of Content Marketing
Besides the benefits mentioned above, content marketing has other advantages. It allows you to:
* Establish yourself as an expert. By writing regular articles, you demonstrate that you know what you are doing and that you have valuable information to share. This will make your customers trust you and look to you for advice and information.
* Build relationships. If you are publishing valuable content on a regular basis, then you will gain the respect of your readers. This will allow you to build a relationship with them. You will be able to ask for feedback and get advice from your readers.
* Gain exposure. When you publish content, you will reach a wider audience than you would by advertising in other ways. Your content will be seen by people who are interested in your topic.
5. Conclusion
Content marketing is a powerful way to attract new visitors to your website and to increase your credibility. By using this method, you can build a loyal following of readers who will visit your website and purchase from you.