There are many ways of building a good reputation for your business.
You can do this by having good customer service, by giving great value for money and by providing excellent products or services. However, there is one way that can be used to build a great reputation in a very short time, and that is to have people leave reviews about your business on the internet.
A great reputation is a business asset. If you have a bad reputation, it will cost you sales and customers. So, how can you use reviews to build a great reputation?
First, you need to know what kind of reviews you want to receive. You could receive positive reviews from satisfied customers who have had a good experience with you, but you could also receive negative reviews from unhappy customers who have had a bad experience with you.
To get more reviews, you should offer something special to your customers. For example, you could offer a free gift or discount if they leave a review about your business. This is a good way of encouraging them to leave a review, because they will feel as though they are getting something out of it.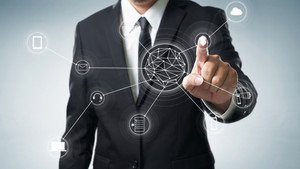 Once you have received a review, you should make sure that you respond to it. Responding to negative reviews is important, because it shows that you care about the feedback that you receive. Also, responding to positive reviews is important, because it demonstrates that you are interested in the opinion of your customers.
If you do not respond to the review, then you will appear uninterested in what your customers think.
It is important that you respond to reviews that are negative. Even if you cannot fix the problem that was mentioned in the review, at least you can acknowledge it and let the customer know that you are listening to their feedback.